about TUSK

Tusk is a luxury wine custom designed to fit your lifestyle. Five years in development. Three lifetimes in the making.
Tusk is the wine we were born to create; the loving result of our passion, commitment and belief.
Born from the best vineyards in Napa Valley, we believe that Tusk is master winemaker Philippe Melka's finest masterpiece and has become the next great luxury brand.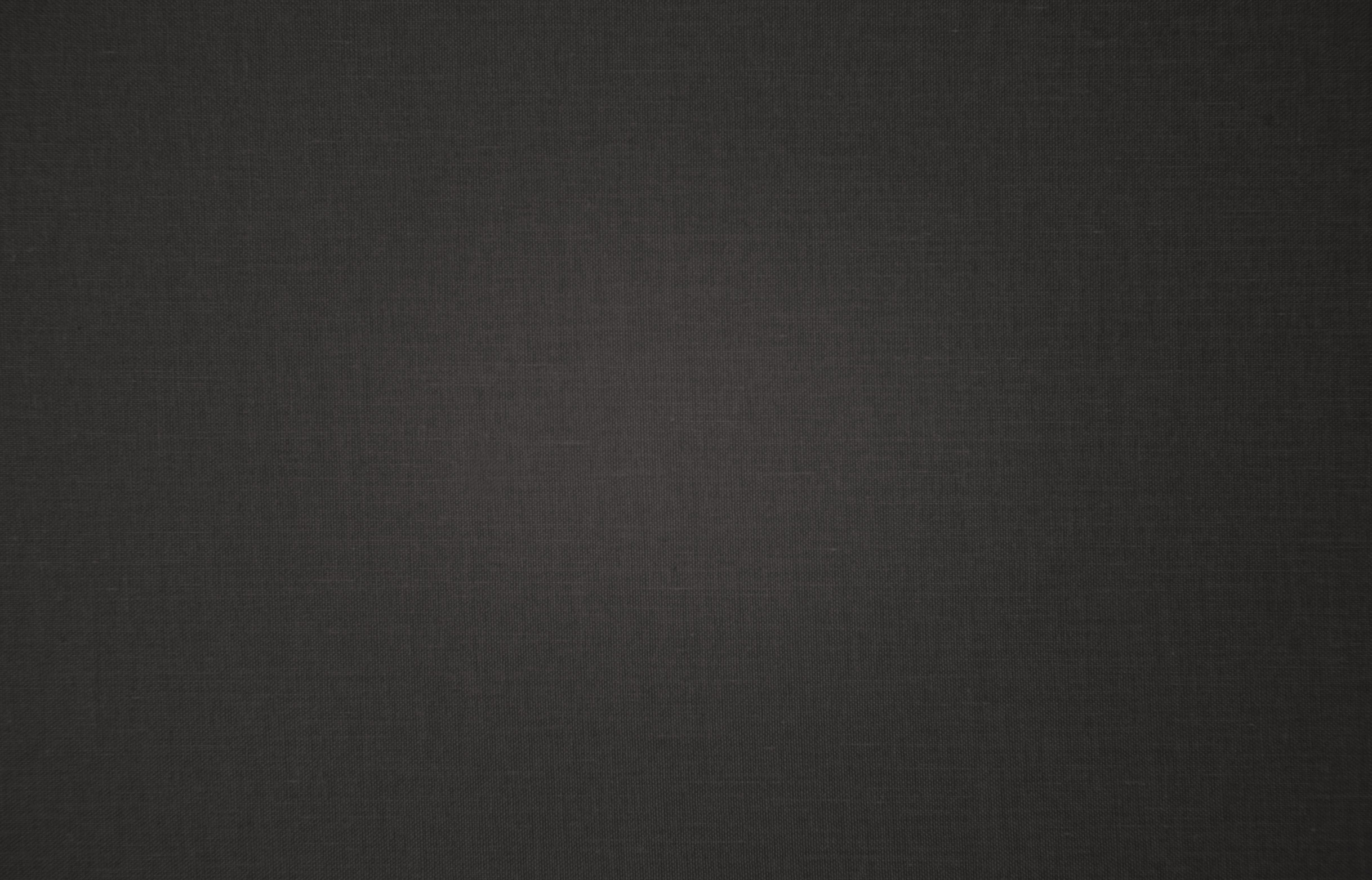 Michael counts himself fortunate to be able to marry his passion for entrepreneurship with his love of food and wine. Originally an investment banker involved on global infrastructure projects, Michael joined his family's food business in 1993 and has never turned back. Michael's track record of successful projects have included such renowned brands as Granny Goose Potato Chips, Sunshine Biscuits ("Cheez-It" crackers), and Keebler Foods (the "Elves"). Michael's recent snack food ventures include HK Anderson (America's fastest growing pretzel brand), and Somersault Snacks (the first all natural, nourishing and wholesome seed & grain based snack).
Originally from the Philippines, and raised in both Asia and the United States, Michael is passionate about meeting and learning from people all over the world, especially those with a deep affinity for food, wine and friendship. It is his passion for all three that has led Michael to his latest venture with equally committed friends, Tim and Philippe - on their journey to create the next generation great luxury wine brand – Tusk Estates.
Michael loves to travel, eat delicious food and drink great wine with new and old friends alike. He is a graduate of USC, a member of the Young Presidents Organization and is committed to making a difference in youth education for those less privileged.
Timothy Martin was bitten by his love for all things culinary at the tender age of eleven when he started working for his Italian grandfather as a prep cook. That early passion led to more than twenty incredible years in restaurant and hospitality management.
His passion for food and the restaurant business took him around the country until he found himself in Napa Valley, working with one of the matriarchs, Robin Lail, and her wine project Lail Vineyards. After helping establish, run, and grow the Lail brand for ten years, he launched his own branding and marketing company in 2004 called Gauge Branding with partner Mark Wiegard.
Tim focuses on branding, business development, and marketing strategies for industry leaders and trail blazers including Tusk Estates, Immortal Estate, Bella Radici, Melka Wines, Corlis Estate, Secret Squirrel, Lail Vineyards, Benediction, Constellation, Zilzee Wines, Curry Estate, Lone Whisker and many others.
In 2008, he began a joint venture, Tusk Estates, with his friends Michael Uytengsu and Philippe Melka. Their goal —to create the next great luxury wine brand. Fueled by passion and a great team, that journey has become a reality today.
Philippe spent much of his youth in Bordeaux, France, eventually earning his geology degree from the University of Bordeaux. On a whim, he took a wine course in his final year of study — a decision that changed his life.
His journey started at Chateau Haut Brion where his passion for cabernet-based blends and sauvignon blanc began. He completed a masters program in Agronomy and Enology under the direction of Professor Sequin, the renowned terroir specialist. Philippe was fascinated by the relationship between soil and wine quality, a fascination which continues today. Yearning to know more, he set out for Napa Valley (Dominus Estate), Western Australia (Chittering Estate), Chianti in Italy (Badia O Coltibuono), and Bordeaux (Chateau Petrus) where he divided his time between soil study and winemaking. The great diversity of terroirs and its potential for extraordinary wines brought Philippe back to the Napa Valley.
Philippe has since devoted the past 15 years to winemaking here in Napa Valley – both as a consultant to the most highly regarded estate wineries, and as co-proprietor of Melka Wines with his wife, Cherie. They've also found time to raise a beautiful family together.
Philippe feels fortunate to have been trained and influenced by some of the most notable personalities in the wine business: Jean Delmas and Jean Philippe Masclef from Haut-Brion, Christian Moueix and Jean Claude Berrouet from Petrus, Paul Draper from Ridge, Daniel Baron from Silver Oak, and Michel Rolland from Château Le Bon Pasteur.
His recent naming as one of the top nine wine consultants in the world by Robert Parker has been truly humbling, and a terrific honor. But Philippe's pursuit of excellence in this field he is so passionate about has only just begun.
"People will be driven to this wine- its compact power and its tension"
- Philippe Melka
"2014 Tusk is subtly explosive-- power wrapped in elegance."
-Philippe Melka
"The 2013 Tusk is amoung the prettiest, silkiest, most amazing cabernet's"
- Erik Johnson, Head Sommelier, French Laundry
"2012 Tusk, the tannins are spiraled around the wine in a very charismatic way, fresh and juicy, but with dominant power, taking the mind to the hills of piedmont"
-Philippe Melka
"2011 Tusk, the whole moment is a perfect experience of pleasure
-Philippe Melka
"I dont believe there can ever be a "perfect" wine but the 2010 Tusk is as good as it gets"
-Philippe Melka
"the 2009 Tusk's focus is like an arrow: it's precise and intense, and yet very delicate. It starts off at a five point and expands to fill the palate with rich, silky texture followed by a long finish"
-Philippe Melka
"2008 tusk is a truly special wine that will stand out as one of the best of the vintage"
-Philippe Melka
Tasting notes
Click left or right to scan through each vintage.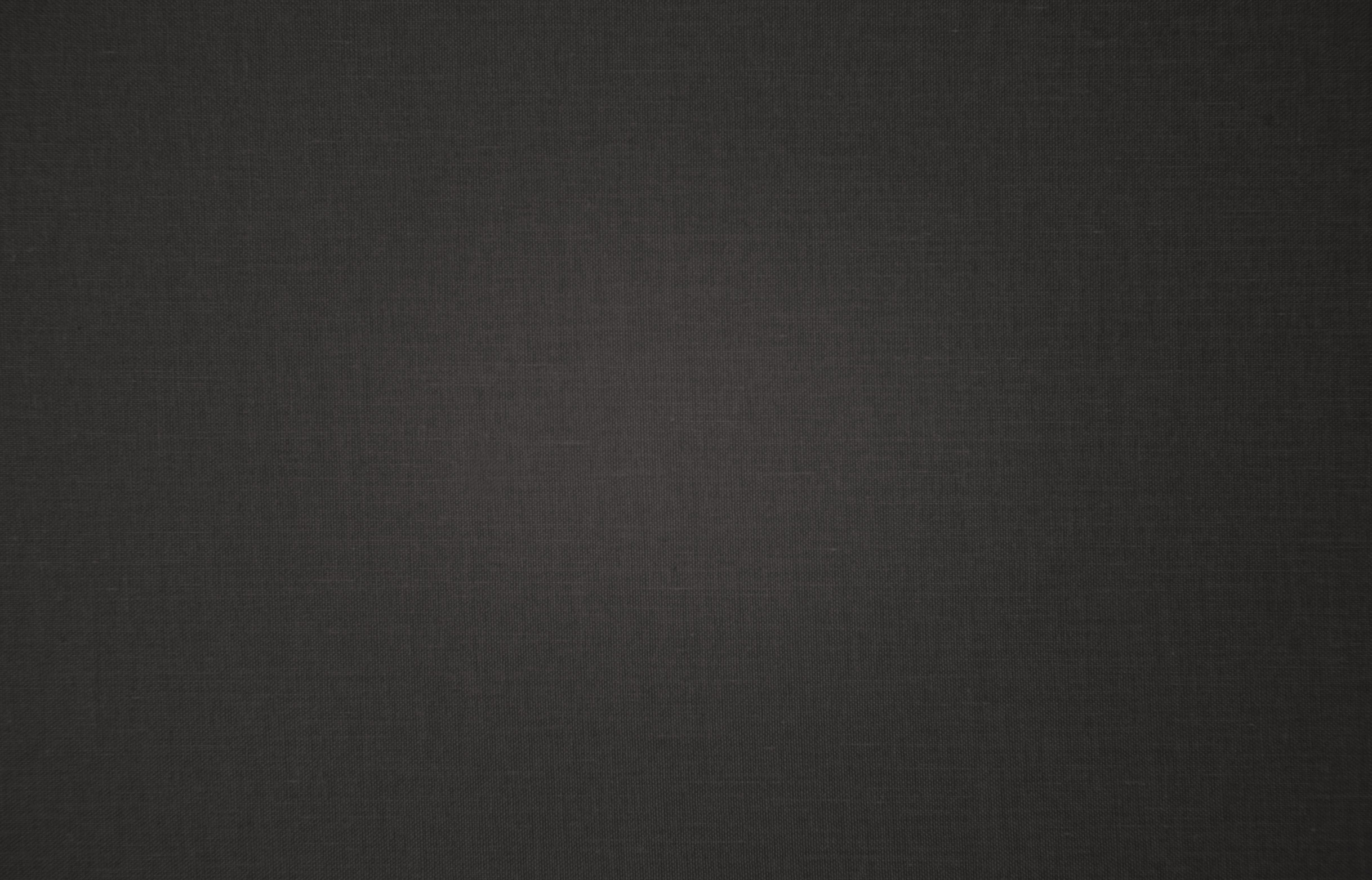 We are currently sold out, but if you would like to join our wait list, click the link below.
Current Tusk Members, at any time you may log into your account to view your allocation, update your personal information or check order history.